November Fireworks at Huddersfield YMCA, Laund Hill
Ignite Pyrotechnics Limited are proud of our association with this very popular annual display. One of the main organised bonfire and fireworks night events in Huddersfield, each year crowds of 3,000+ spectators gather at the Laund Hill ground, run by Huddersfield YMCA. In 2016, we provided a low-noise children's display, for the enjoyment of the younger members of the audience, and then later on we provided a full-scale professional fireworks spectacular.
The evening's entertainment was complemented by a funfair, and a variety of food and drink stalls and amusements. All profits from the event went to the YMCA's mini junior section's football team.
Organised bonfire & fireworks night events are a fantastic way to raise funds for a good cause, bring communities together, and celebrate the British tradition of bonfire night. We provide a fully inclusive professional fireworks display service for November and Halloween events.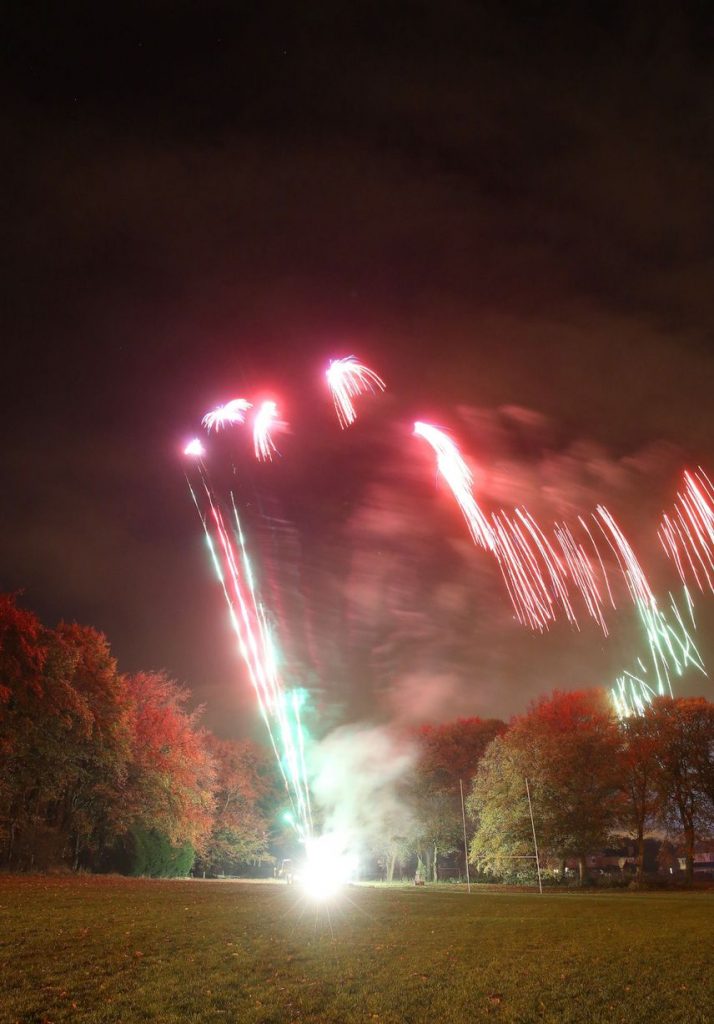 Client
Huddersfield YMCA Mini Junior Section Football Team